Wednesday, May 16, 2007
Posted by Pensblog Staff at 1:15 AM
When you start a blog you only hope one day the chance to make a Darkwing Duck reference presents itself.
Underrated show.
If you were expecting a nice little Tuesday night hockey, it was disappointing.
The Red wings completely owned the Ducks.
The second period was meltdown city for Duck nation.
Already up 2-0, the Wings scored two more quick goals.
Anaheim had no clue what was even going on.
Tomas Holmstrom basically took over the game.
But he paid for it.
Holmstrom was on the wrong end of a check by Chris Pronger, and Sylar from Heroes. Leaving him with a gash across the forehead.

The cheap shot didn't effect Detroit.
It was a good performance.

Some would say.
It was the most solid performance
since Dermonitti Dawson's 1995 season.
For some reason looking back on the Steelers of the mid 90's. They seem a whole lot more likable.
Dirt Dawson was sick.
......................................
On to some other things.
Great piece on Empty Netters
about the whole season ticket thing.
"Will that passion be there next season? Will that energy be flowing in the building when Pitt students who spent five hour in January shivering on a curb in their Marc-Andre Fleury jersey are replaced by CEO's from Fox Chapel wearing ascots that show up 10 minutes late and leave 10 minutes early and click away on their BlackBerry's during the game?"
All we would say is that maybe a possible reason for the price hike, is this. The Penguins have so many young players, they figure the more money they make off them now, the more money to pay them later.
But really we only play Devils Advocate so we could pretend to bang that hot chick at the end.
..................................
The 2007 Pensblog Offseason Jobbing tour is rolling.
We told John that Jim Tracy should of used Gary Roberts in a pinch hit situation in the 7th inning.
He didn't have much to say.
Rumor has it the Phone Zone runs on repeat ( it is a shame someone would want to watch it twice) at 2 or so in the afternoon, but no one knows for sure.
And since we are in the jobbing section.
Did anyone see this?
Some band front man from Black Moth Super Rainbow blasted Pittsburgh in Rolling Stone.
If your band gets mentioned in Rolling Stone, and you decide to job Pittsburgh.
You're a joke
..............................
Let Billy Squier take you home ( thanks to whoever posted this in commentorblog)
...........................
A Winter in the Sun
GAME #2
October 7, 2006
Embarrassing. PENS LOSE.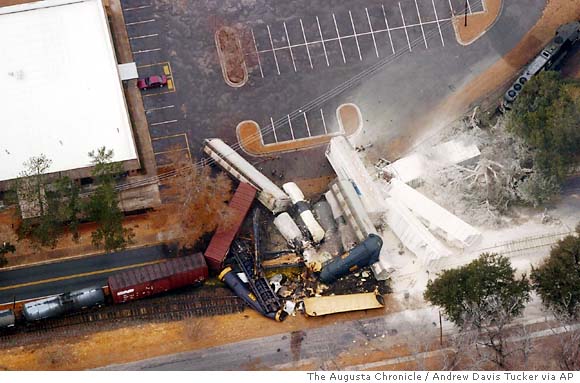 Actual picture from the second period.
" I think we had two powerplays in the first period and we managed negative one (-1) shots on goal. I don't think that is even possible, but we managed to do it. "
Stupid crap we said:
Ryan Whitney might not be an ideal fit for the team...meaning he is not too good. He wasn't stellar in the Flyers game, either. He was the root of many fans' groans tonight.
Dominic Moore is a machine.
Miscellaneous:
Terrible game only rivaled by the Blues game.
Donnie Iris sang the national anthem.
Disclaimer
We are in no way affiliated with the Pittsburgh Penguins of the National Hockey League.
In accordance with the Fair Use Copyright Law, The Pensblog uses logos and registered trademarks of the National Hockey League to convey our criticism and inform the public.
Photos on The Pensblog are used without permission but do not interfere with said owner's profit.
If you own a specific image on this site and want it removed, please e-mail us (thepensblog@gmail.com) and we will be happy to oblige.
wooo
This work is licensed under a
Creative Commons Attribution 3.0 Unported License
.